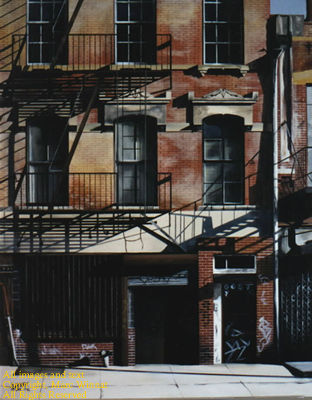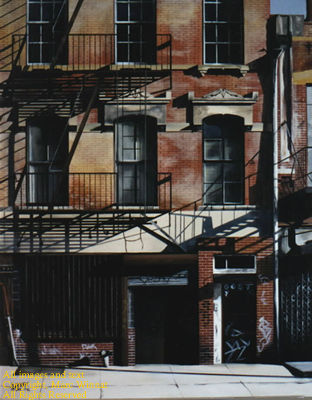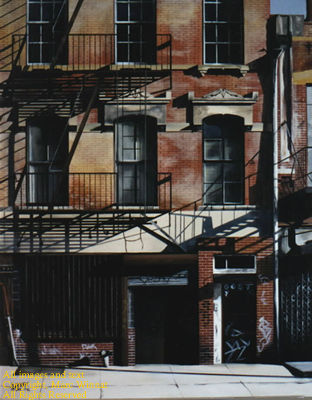 RETURN TO HOME PAGE

A S H A O F A N T A R E S
REAL LIFE GHOSTS' STORIES
PART I
The Vulnerables Series

R I P P E R S I N A M E R I C A?

By Asha Ariel Aleia


It's real-life cloak and dagger, death, ghosts, and it's larger than you
could have imagined. If you like Sherlock Holmes mysteries, Jack the Ripper...
then you will want to meet the spirit of John McGurk, owner of the notorious
McGurk's Suicide Hall,and the women who worked and DIED there.

Were they suicides or murders?

What do Jack the Ripper of Whitechapel,1888-1889 infamy and the
Bowery, New York City, 1885-1906,have in common?

Are the "Abyss" and the "Bowery" hiding a bigger tale?

What did Tammany Hall corruption have to do with it?
What were the writers of Frankenstein, Dr. Jekyl & Mr. Hyde, Arrowsmith, Our Medicine Men hinting at?
What was Sir Arthur Conan Doyle telling us through his tales of Sherlock Holmes and Watson? Who did H.G. Wells describe in The Island of Doctor Moreau, published 1896? Was Robert Louis Stevenson (1884) aware of ongoing "organ harvesting" when he wrote about "The Body-Snatchers?" Did the authors fictionalize the true stories in order to remain "safe?" Why were those who attempted to look at the subject in non-fiction terms subjected to consequences, such as job terminations (or worse?)?

How do medico-pharmaceutical developments with organ transplant experimentation,
anaesthesia, chloral hydrate and carbolic acid play a part?

Mickey Finns?

Was there a connection to the philanthropic works of
Cooper, Rockefeller, Vanderbilt, and the transplantation and other research
of Johns Hopkins, Royal London Hospital, Princeton, Bellevue and other institutions?

WHO WAS JOHN MCGURK?

What did happen to Carrie Brown in 1891?

What really happened to the women of Whitechapel in 1888-1889?

Why did Kykuit BURN?

Who was Catherine Baker who was listed as having been fished out of
the East River after the General Slocum Ferry BURNED in 1904, but was not
listed on its passenger list? Was she the same woman as the one also listed as Catherine Balser?
Was she someone else...someone who was already dead?

Why did Coney Island's Dreamland BURN?

How do all these events and others connect?

WHO WAS JOHN MCGURK? (McGork?)

WHY DOES HE HAUNT?




Hear from both sides on this story,
as others share their memories, too.
Who benefited?
From where came the money?
Where did it go?

The victims are talking. So is McGurk...

Organ transplantation...
Could it happen today?


Read more in the following pages.


After seventeen years of working with
the spirits of John McGurk and the women who died,
Asha was filmed on the sites of 295 Bowery and the Volksgarten
for Actuality Productions' documentary for the History Channel about McGurk's Suicide Hall
in Manhattan. Asha, along with sound and video crew, walked the infamous and now decrepit
buildings from sub-basement to top.

These walls talked...

Follow-up:

Crews demolished this site IMMEDIATELY following our filming of
the interiors of the buildings, continuing the destruction of all old ties (clues...evidence?).

Our filming may be the last complete showing of interior and exterior views of this site.


To hear one victim share her remembrance of her death, read:

NEXT PAGE

DISCLAIMER: These are not my words but those of the spirits who wanted to tell their stories. If you do not agree with their tale... talk with them about it.
I am just the messenger!






Text, Presentation, Website Copyright 2006.All Rights Reserved.
Asha of Antares.Asha Ariel Aleia.Background Photo of 295 Bowery Courtesy: http://falsedawn.blogspot.com