RETURN TO HOME PAGE

A S H A O F A N T A R E S

ASHA conducts research and makes presentations on topics from the PSI perspective regardless of the subject's spatial/temporal distance using a technique in simulator that attracts and blends appropriate energy

Asha researches remotely or embedded.



A younger Asha (left above) at ancient Herculaneum and Pompeii



From the most ancient past to our future, the ancient ones tell what happened from many viewpoints.



Asha excavating site (left) and identifying prehistoric/historic artifacts/analysis in lab.(right)


LIFE BEFORE THE K/T EVENT:
LABRADOR-CANADIAN SHIELD
Resuming work begun in the 1990s on the ancient Labrador-Nova Scotia coastline and Canadian Shield. What lifeforms were there, "rainbow bridge-auroras, spider grandmother of legends, extraterrestrial ancestors; what happened? See LABRADOR




Over an active volcano (left) and hovering in helicopter in front of waterfall.(right)


LABRADOR SEA-BAFFIN BAY TODAY AS IT CONNECTS TO THE MAGNETOSPHERE, MAGNETIC RECONNECTION, SPACE PLASMA CONVEYORS, AND HUMAN PERCEPTION OF TIME.
How does space weather affect us, our energy field, health, mental state and ability to communicate. Will there be two northern poles or a shift? Can magnetosheath disturbances relate to turbulance at the earth's core? Can heating the ionosphere result in catastrophe?



Asha in helicopter approaching coast.(left)Coming back after day at sea with friends whale watching. (right)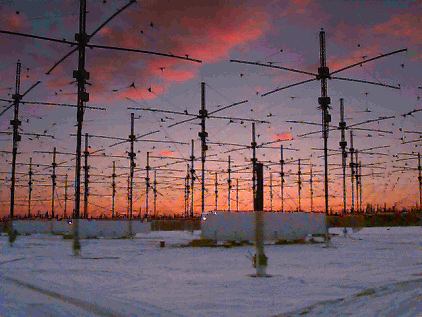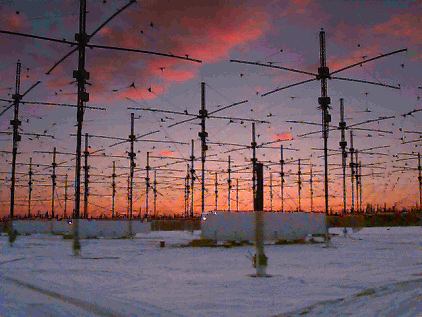 HAARP VIEWPOINTS-SOME POSSIBLE OUTCOMES
How does the Labrador area of hundreds of millions of years ago relate to our world today? Is there evidence of intelligent life or extraterrestrial life remaining to be found under the tundra or the bays of the Labrador Sea area? See MAGNETOSPHERE



BEHIND US ON A FROZEN PLANE OF DRY ICE
Who is or was "out there" and where current or past life may be found?


NEW PROJECT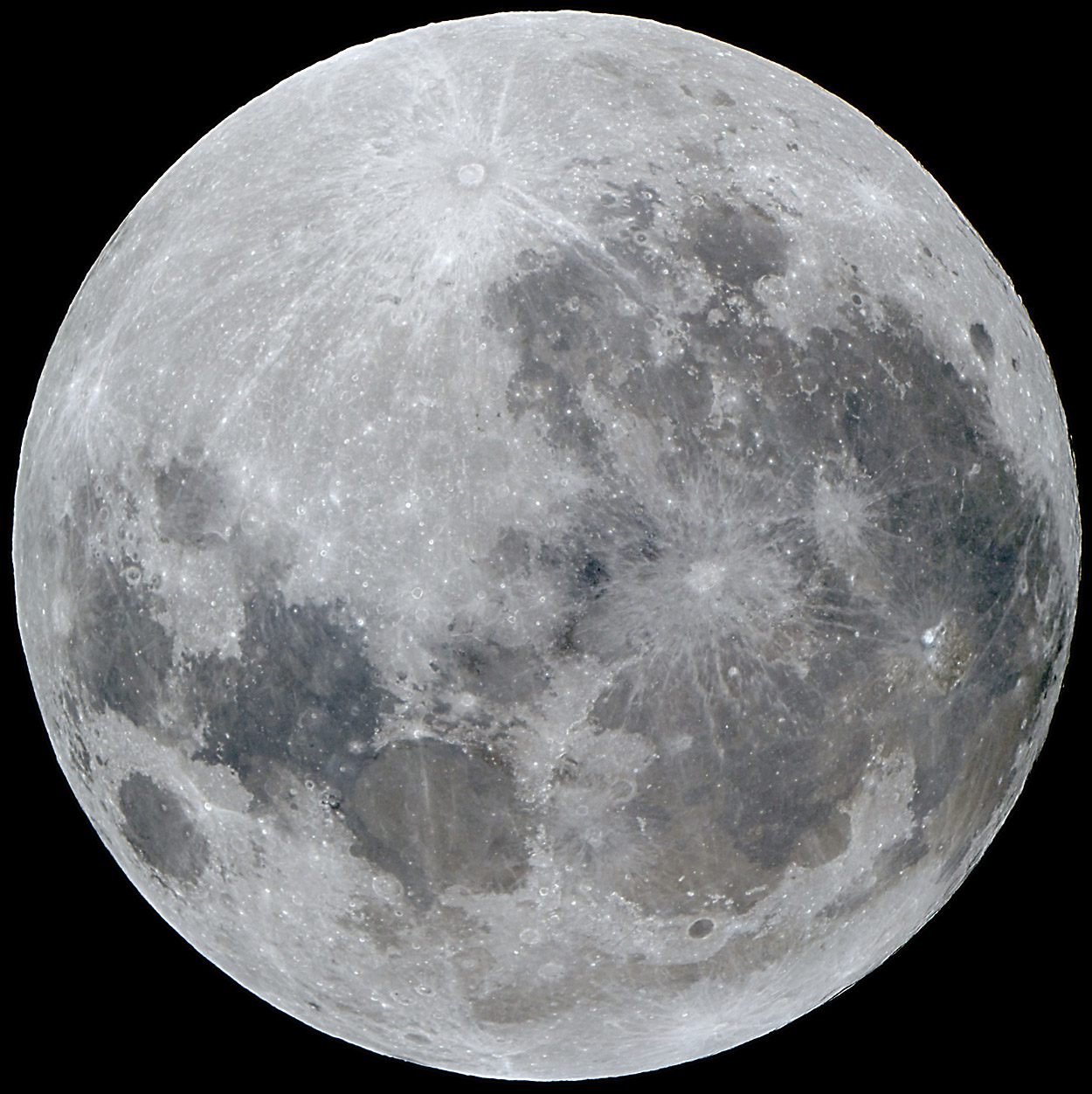 Asha's latest project, M O O N is in the works and will be ready for presentation in the coming year.



PLANET ON FIRE:
TWO MEN CREATED THE DESTRUCTION OF ONE HUNDRED MILLION

A look at past-future catastrophic interplanetary relocation events. You don't want to miss this lecture if you have concerns about the future safety of Earth. Plots to kill the many? Only a certain number of ships to go? John knew and he was killed ... how does this tie in to the NEW WORLD ORDER? Or does it? Come listen and participate. A repeat of the presentation from the '80s by demand.READ THE ONLINE VERSION OF ANCIENTS: ANCIENTS


INVENTIONS AND TOYS OF OUR FUTURE
Interactivity allows audience participation
and a glimpse at what is to come.


D O C U M E N T A R I E S

V U L N E R A B L E S
PART I: RIPPERS IN AMERICA AND EUROPE
- LARGER THAN YOU IMAGINE - A GHOST STORY


Jack the Ripper, the philanthropists, the socio-political clubs, the plan, the medical professionals and the American connection. What really happened and how is it still being dealt with in our time. THE GHOSTS THEMSELVES WANT THIS ONE TOLD. This project began in the 80s, has been filmed for TV and continues... See RIPPERS IN AMERICA


PART II -RACKETEERS IN AMERICA




Are vulnerable people in the population still being targeted for experiments and other uses...? Does the woman pictured here (clue: Asha herself) look like a terrorist? a spy? an opportunity to make a lot of money by fooling the American taxpayer? (very good.) Are "vulnerables" being exploited for numbers and other money-making schemes? This project was a follow-up to Rippers In America. Are homeless or other vulnerable people being labeled HOMELAND SECURITY TARGETS? RACKETEERS IN AMERICA (aka "Target") was an embedded project begun in 1999 in California and continued into 2005 in California and Georgia. The original end date was 2005-06. The project was a study of the current system and its links to modern problems with corruption and the issues of oppression in societies. Were American homeless easy targets? Go to: RACKETEERS IN AMERICA



PORT CHARLOTTE, ISLAY




Ancient Finds. Read "ANCIENTS" on this website.

A SPECTACULAR SHIP WILL BE FOUND UNDER THE DESERT
Find Out Where and Whose.


DESIGN AND INVENTION ELEMENT ACCESSING
Bringing out the scientific advisor or muse or advanced engineer for the project you have started and want to bring to the table.


DISCOVERING A NEW COLOR OR MUSICAL NOTE
A personal and guided tour just beyond your usual spectra.


BREAKTHROUGHS
Guided explorations of ideas and solutions to creative and personal blocks and removing negative entity influence.


ET
What's going on?


VECTOR ADVANCEMENT




Techniques and explorations in time and space relocation and return.


More! Ask for your favorite.
Want a repeat of an older topic?




Copyright 2006-2018.Asha Of Antares. Asha Ariel Aleia. Background courtesy:hea-www.harvard.edu
HAARP photo courtesy:uforeview.tripod.com
Asha photos from personal collection of Asha Ariel Aleia
Vector Project photos courtesy: ucdavis.edu
Moon photo courtesy: www.galaxyphoto
Plasma courtesy: mm04.nasaimages.org