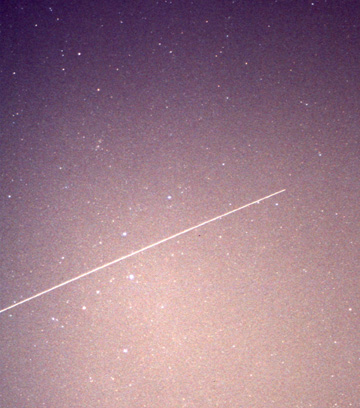 C L A S S E S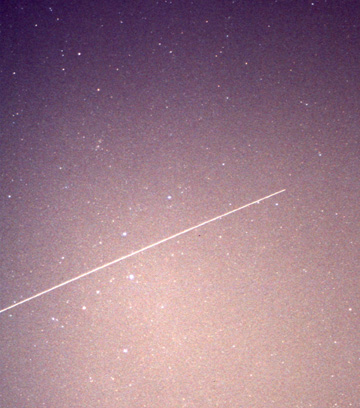 RETURN TO HOME PAGE

CONTACT ASHA
ABOUT ASHA
P S I S K I L L S T R A I N I N G

Classes in topics related to the techniques
she uses herself in Applied Psi.

Reception skills training and advanced techniques will be covering several applications
Call For Details. Psi-geology. Psi-meteorology. Psi-channeling. Psi-other-side(POS) and
telepathy, identification of OBE and BE, etc.

LIFE DEVELOPMENT CLASSES

Self-improvement based. Meditations are included.

THE ADVANCEMENT SERIES

An opportunity for moving beyond previously attained
goals in reception and perception abilities and experimentation.

STARCHILD

A program for children and teens geared toward getting them
up and running with good foundational skills in applied psi and
environmental awareness,as well as understanding the laws of cause and effect. Children
or teens who already have acquired these skills will be offered the opportunity
to join in the Advancement Series.

NUMEROLOGY

Offered at beginning and advanced levels.


The following list is meant as a general guide.

CLASSES

PSI SKILLS TRAINING

Psychometry
Clairaudience
Clairvoyance
Telepathy
Remote Viewing
Scanning
Mind Blending
Seeing Spirit(ghosts)
Ancestor Contact
Property History
Hauntings
ET
Channeling
Aura Reading
Body Analysis
Sensory Awareness
Earth Reading
Animal and Plant communications
Time Travel
Astral Projection
Altering Energy Fields
Accessing Levels: River of Souls, Book of Life, Choirs

Cause and Effect
Ethics


Numerology




Forward Motion Equatic

Advanced Skills Level Training

Push the Envelope Training and Experimentation




STARCHILD

Basic Training in Telepathy, Clairvoyance,
Clairaudience, Clairsentience, Remote
Viewing, Aura Reading, Astral Travel,
Seeing Spirits and Vibrational
Recognition, psychometry, Cause and Effect,
Ethics Training, Differences between White,
Gray, Black Magic, Environmental Awareness
and Animal and Plant Communication included.




LIFE DEVELOPMENT SERIES

Stressed to Relaxed During Crisis

Getting Inside Information--The Other Side

Traveling Ahead to Goal

The Role of Overlays: Remove or Keep Them?

Shadow & Light: Overcoming Fear/Be:Love






Copyright 2006-2015.Asha of Antares.Asha Ariel Aleia
Background courtesy:www.firstpr.com.au